False
/media/1020/services_hero_tiny.jpg
/media/1682/services_hero_mobile.jpg
What We Do
We help brands solve problems through a meticulous understanding of audiences. By looking through the lens of the customer we can accurately guide and execute the creation of targeted communications and innovative experiences that drive action.
We utilise business intelligence to strategically design and develop solutions that drive meaningful results. Whether this is in the form of a website or platform, mobile application, social or content campaign or physical activation, our focus remains on the experience and the most effective way to deliver real business outcomes.
Services
Digital EXPERIENCE
Everyone knows the pain and frustration a poor user experience can cause. If we can save you time, you can get back to doing what you love, and if you can enjoy the experience along the way, even better.
Digital experiences done right, can help you learn a new skill, pay a bill, share some knowledge or get something you need, all in a more efficient and delightful way, sensitive to your needs. We give you time back and help you enjoy the experience along the along the way, driving meaningful outcomes.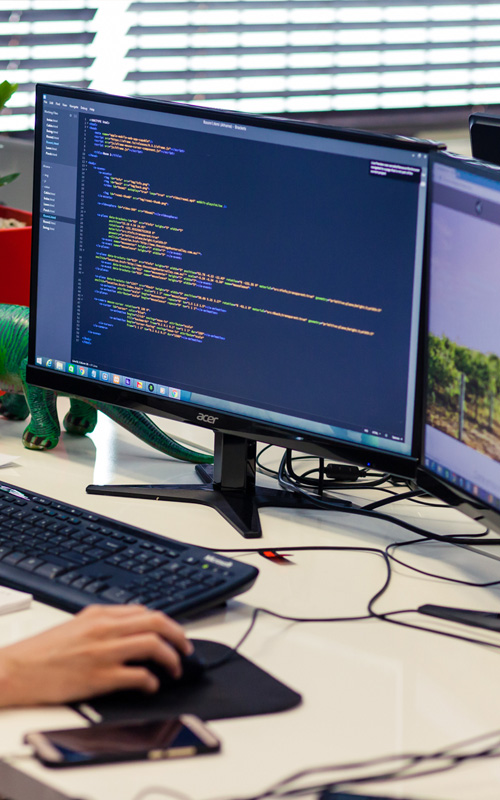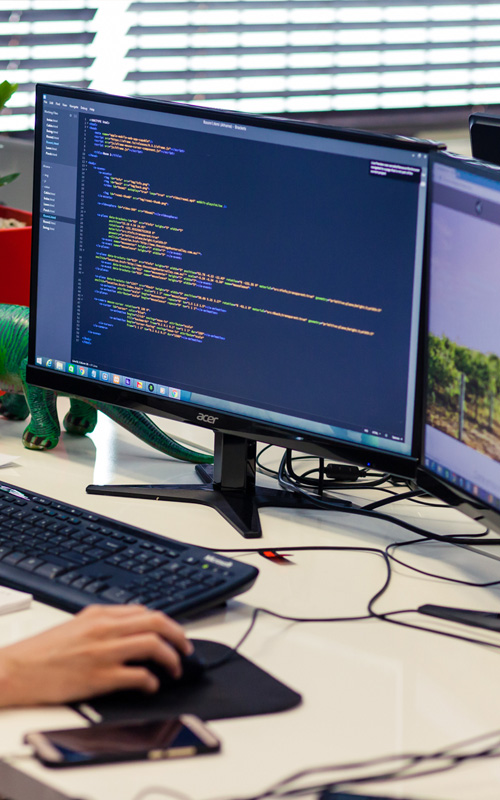 Clients


Awards