Welcome to Under the Hood, our content series revealing what our team have been up to and what's next on their agenda. This month we spoke with Josh, our Senior Design Lead.
1) What's been your favourite project to work on?
Within the coming weeks, an ongoing project for Prosigns will be launched. Prosigns are a leading edge signage company which use state of the art technology to create sign materials of the highest quality. Aesthetic freedom for this website design and build meant I had plenty of room to experiment with. The result is a website that grabs the users attention and sets them apart from the competition, while also providing an easy to use experience.
2) What piece of work or project has been your biggest challenge?
The Sydney Harbour Trust Digital Transformation project had a complicated IA, due to the large size of the project and the overwhelming amount of content. Throughout this project, the UX and UI was required for two separate websites whilst giving them the appearance that they were one single site. The adaptability of the UI to a large, varied range of content presented the biggest challenges to allow for smooth user experience.
3) What do you feel is the most significant web-design trend for 2019 and why?
Bold, experimental typography is a big trend right now (and probably always has been). It's significant as typography has such an impact on the user's experience and bold or experimental typography can make or break a website.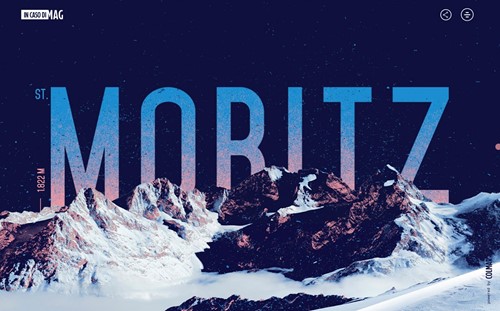 https://designmodo.com/web-design-trends-2019/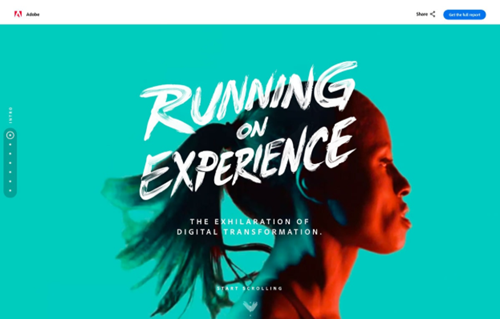 https://landing.adobe.com/en/na/products/marketing-cloud/ctir-3108-running-on-experience/index.html/
4) What do you feel will play the biggest impact on design in a few years time and why?
I think VR/AR will have the biggest impact as UX/UI designers will have to adapt to designing for the user being immersed in an environment, rather than looking at a flat screen.